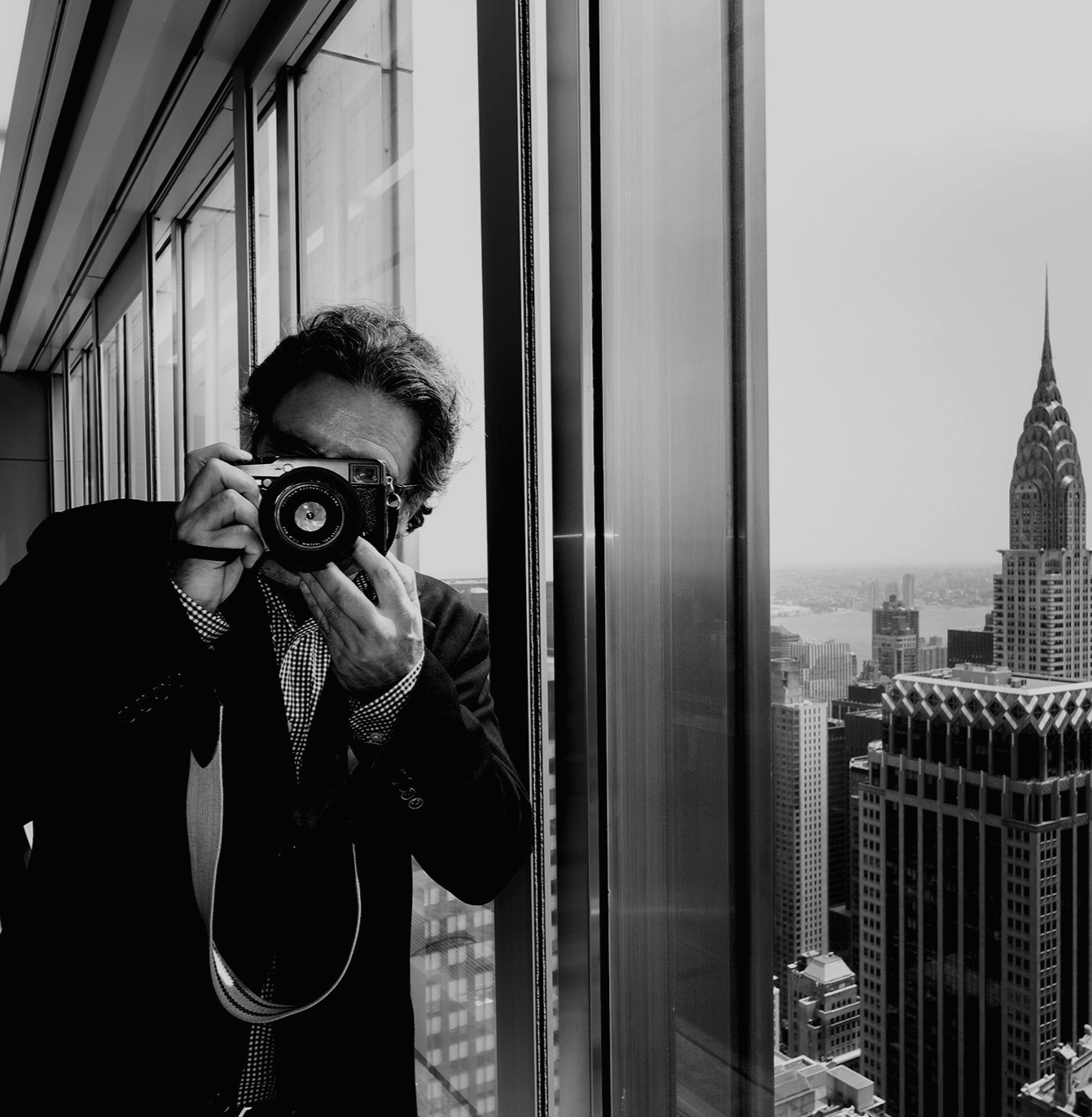 I was born in Cuba and had a happy childhood in Elizabeth, NJ.
I spent my formative years at The Guggenheim Museum + The Right Field Bleachers of Yankee Stadium.
Studied at Parsons School of Design - School of Visual Arts + The Germain School of Photography in NYC.
Based in NYC. I live in Connecticut with my wife and three children.
Working pro for 20+ years. Have never missed a deadline. Have never gone over budget. I still have my first client